COMMUNITY HOME REPAIR PROJECTS OF ARIZONA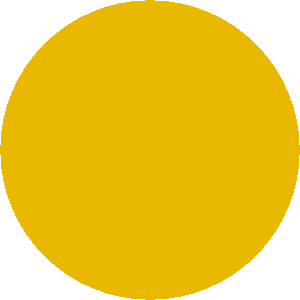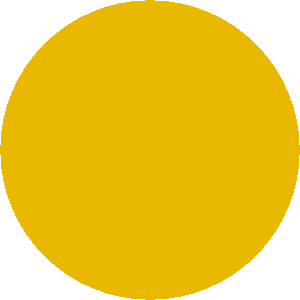 In extreme heat, our neighbors without cooling can be at risk of heat exhaustion, heat stroke, or even death.

A cooler pump costs $23, an average repair costs $100, and a replacement costs $800. We hope to complete 500 repairs this summer and close to 100 replacements. 

HELP MAKE THIS POSSIBLE.